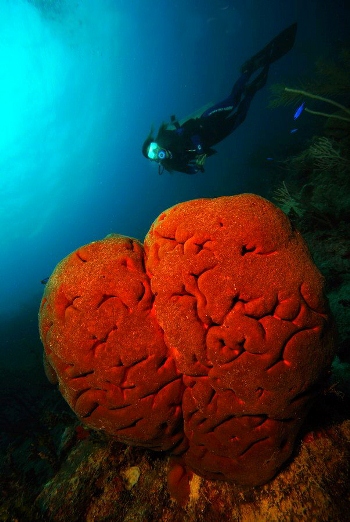 You should get to the Marina Hemingway for having the opportunity of visiting one of the amazing places the island of Cuba offers for diving. It is located about 15 km from downtown Havana. There you can find the International Diving Center, where they will guide you to some of the 26 dive sites, the best on the north coast of the capital.
Everything is ready to enjoy beautiful beaches and good diving, while there are rooms to stay and access to the boats… Beginners are offered diving lessons, as well as open water dives under the guidance of a professional instructor.
In Havana´s seabed there are small coral fish, Atlantic blue marlin, turtles, barracudas and reef sharks, among others. Are impressive coral reefs, caves, mazes and wrecks. In this area the tides are mild and you can find upholstered plains of corals and sponges.