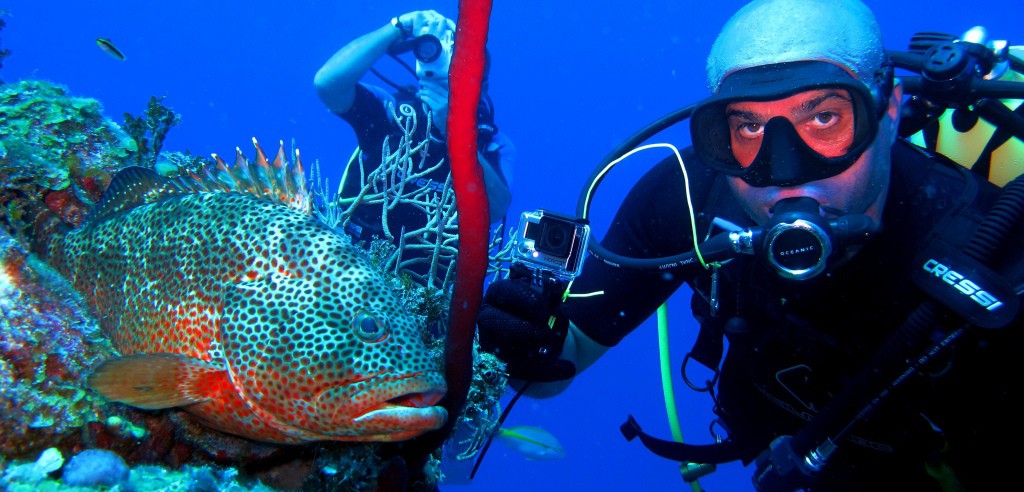 Two days and a night in Playa Larga, Bay of Pigs, with 4 immersions and visit to crocodile farm in Guama.
Details:
Pick-up time: 8:00 h.
Two splendid dives in coral reefs and spectacular walls in Bay of Pigs.
Overnight at Playa Larga (lodgment included).
Second day: Breakfast. Two dives in different places.
Visit to the crocodile farm in Guama and return to the hotel.
Underwater photographs and video of the whole tour in a CD.
Everything included in prices!!.
Group of 2 persons: 320 USD/person
Group of 3 persons: 290 USD/person
Group of 4-6 persons: 260 USD/person
For groups over 6 persons we'll submit a customized budget.
If you bring your own diving equipment will be deducted 20 cuc Package.
Prices are given in CUC per person and based on double share. If you want the room you will be charged only for a plus of 15 CUC per day.
The package is not rigid and the route can alter your route or schedule based on customer requirements. Always respecting the places and the duration agreed.
---
Suggestions:
Although we include quality equipment, for your convenience we suggest bringing your own mask and wet suit.